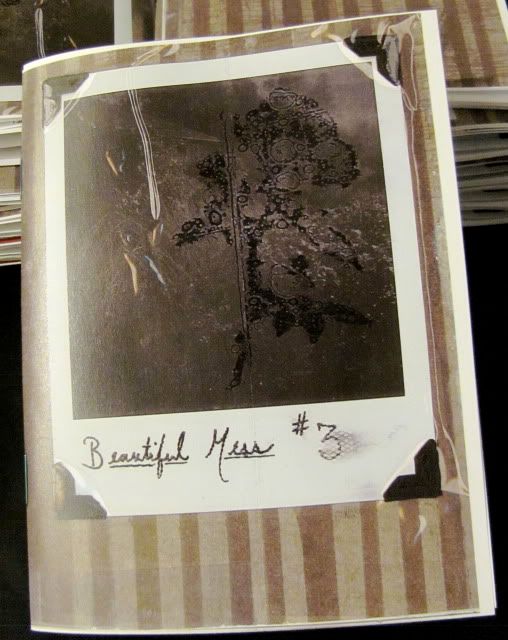 This zine was fueled by Polaroids, heartache, and Regina Spektor. It's a journey through memories and emotion and it's up to your own interpretation because, in the words of King Haggard, "My secrets keep themselves."

It's 34 pages, 1/2 sized and full colour, which also makes it $5
[This just barely covers my copying costs. Previous buyers think it's worth it!]

For sneak previews or to purchase, visit my etsy. I also accept Paypal (sleepswthghosts[at]yahoo[dot]ca), snail mail, and trades [Email me for details!].